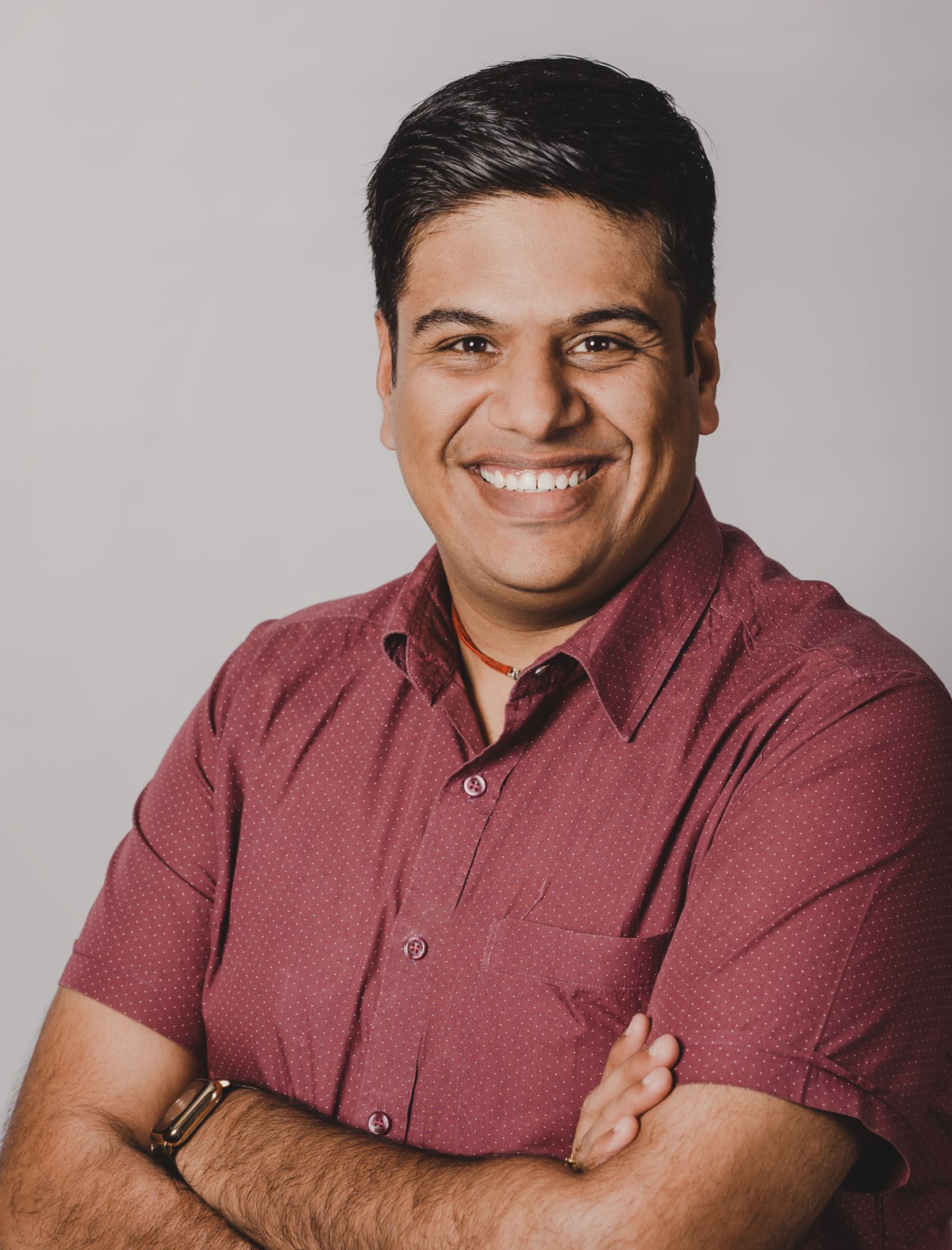 Hariharan Subramanian is Head – HR Europe, Aspire Systems. A seasoned HR practitioner, Hari works to develop and establish HR initiatives and practices that suit the local culture while aligning with global organizational objectives. In this post, Hariharan or Hari as he is fondly referred to as speaks about the importance of establishing a culture of appreciation by recognizing an individual's performance in a timely manner.
Being in the limelight is a term that is often used interchangeably with being in the spotlight, with reference to a person's behavior or performance. According to me, this is an undeniably happy spot for any individual – much required to shine in today's competitive environment.
I am sure all of you agree that each one of us is unique in our own way and we want to be treated as special. Even in a family of 4 or 5 children, every child yearns for that moment when the family treats them with special attention, showering them with gifts or surprises on important occasions. Every human enjoys this special treatment and recognition. This makes them stand out in a crowd where they are in the limelight and receive the right visibility to get recognized for who they are and what they can do.
Why is being in the limelight important in the business context
Rewards and recognition play an important role in an organization irrespective of the business or domain we belong to. Organizations play a vital role in creating an environment where the limelight flashes on the right people at the right time. Compensation is not always a retention factor. Instead, it is these special moments and right recognition that make a person feel celebrated. An environment that celebrates performance will evolve into a high performing work culture in the long run.
Managers play a difficult but crucial role in identifying the right people and bringing them to the limelight at the right time. This is not an easy task, as they need to differentiate performance and justify their selection with valid reasons that fellow team members will accept. At times, this may result in some unhappiness in the team but that should not deter managers.
Recognizing a good performer will not only encourage the person but also foster a culture of appreciating good performance in the team and the organization. It will set a benchmark for other employees to strive for better performance to reach that spot. Every manager has the switch for that light, and they should learn when and where to switch it on.