Nowadays, during a recruitment interview, the most common answer if asked about hobbies is sports. On the one hand, the recruiter must have heard it thousands of times; on the other hand, it is expected from the candidate because sports has great value at many levels. The topic has been raised often, but I believe the more we discuss the benefits of physical activity, the better.
Regular exercise benefits both the body and the soul. Physical activity keeps us well oxygenated, helping us function better and be more active. We also fall ill less than usual. In addition, we tend to develop good habits such as regularity, self-discipline, improves prioritization of tasks, teaches us to work with a trainer (with a plan) or with a team, etc. We become better people, especially better employees.
From an early age, I had a passion for sports. For several years, I was a professional athlete. Later, I decided to change to an amateur sport, strictly for fun. Wanting to stay close to professional sports, I decided to pursue a career as a referee in Athletics. Knowledge and experience from being an athlete made it easier for me to start refereeing. However, I had a lot more to learn during the first few months.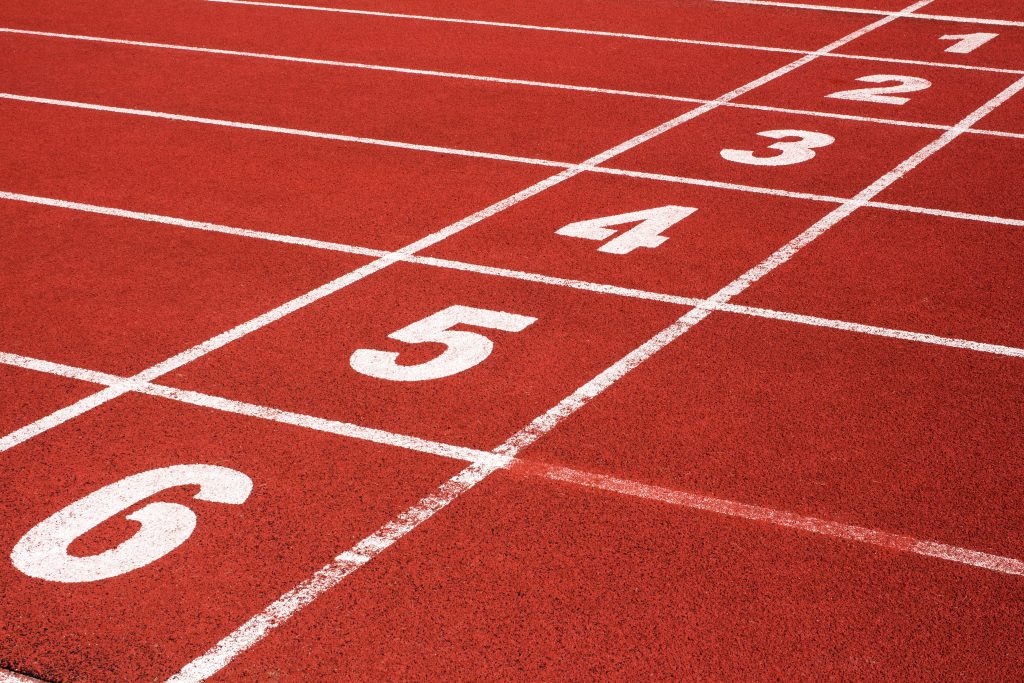 That's when a simple question arose. How many of us notice the correlation between work and hobby?
Personally, I think that discovering the answer to this question has great deal of benefits and helps us limit or stop from demonizing work, deadlines, SLAs, KPIs, targets, and other business concepts.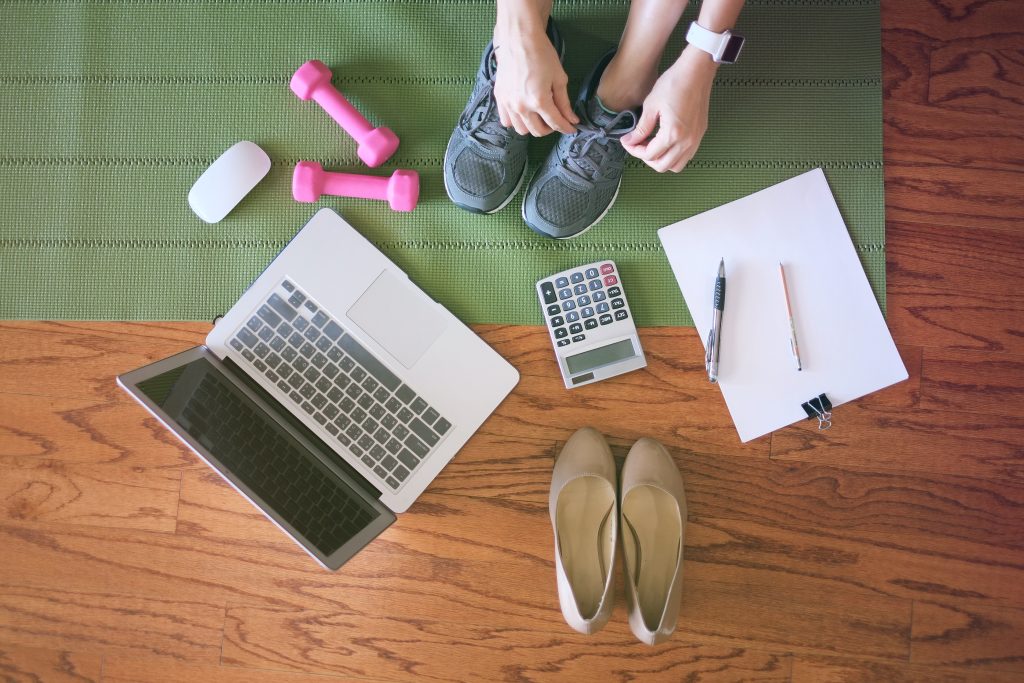 I have been working in office administration for over 7 years. Working with people on a daily basis requires a lot of empathy and patience while spending time for my hobbies after work helps me achieve work-life balance, and it also helped me realize its similarities at work. This helped me love my job even more!
Here are the most common patterns which are similar between my profession and being a referee:
Pattern
Qualities
Work
Referee
Teamwork
Learning how to deal with responsibilities within a team towards common goals
Working with teams in the organization
Conducting competitions with other referees
Being a leader
Making decisions, taking responsibility, inspiring people, educating people
Managing the Facilities team
Managing the team of referees, assuring the competition goes smoothly
Constant change
Participating in trainings, updating professional knowledge, learning foreign languages, new tools, procedures
Attending trainings, meetups with professionals from the Facilities team, following the newest trends, learning new tools
Attending yearly trainings,
following the changes and updates in athletics rules,
new tools
Conflicts
Solving problems
Finding solutions for issues at work
Finding solutions for issues during competitions
Feedback on work
Receiving comments on your work
Feedback from the team and colleagues
Feedback from other referees, athletes, trainers, spectators, media
Promotions
Proving the qualifications
Constant development
Yearly trainings and exams
Do you see how a hobby can help us at work? Wait no further. Develop a hobby and reap the benefits.
I leave you with this thought! 
Tags: Aspire Systems Poland